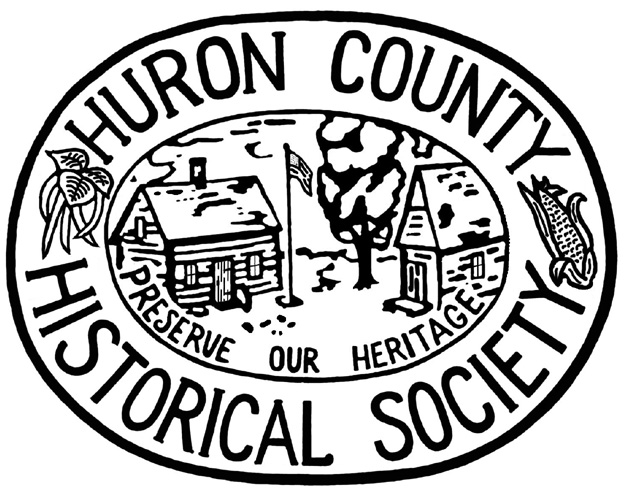 Caseville History (excerpts from the Caseville Centennial)
This pretty little village is located on Saginaw Bay the mouth of Pigeon River. It is considered the best harbor north of Sand Beach. The first settlers, in 1840, were Reuben Dodge and his wife.
In 1852 William Rattle representing Leonard Case, of Cleveland, came and put up a sawmill. At this time, he renamed the town Port Elizabeth, after his wife. Previous names for Caseville were The Mouth and Pigeon River Settlement
In 1856, the property was purchased by Francis Crawford and George Martin, of Cleveland. Crawford bought out Martin's interest and renamed the town Caseville after Leonard Case. He developed the area with lumber manufacturing, shingles, lath and salt barrels. He owned five salt wells, a grist-mill, a general store and hardware store. He also owned the iron works. At one time there were 5 hotels in town. In 1898 the Village of Caseville was incorporated at a session of the County Commission,) Oct. 15, 1898. The first election was held on the 1st Monday in December 1898 at the Maccabees Hall, which is now the future home of the Historical Society of Caseville.
The Maccabees Hall, is located at 6733 Prospect in downtown Caseville.
Below, the historical Crawford House after it was moved from the riverbank to Main Street, just north of town.